Airmodus discussions/webinars in June 2020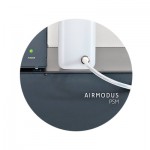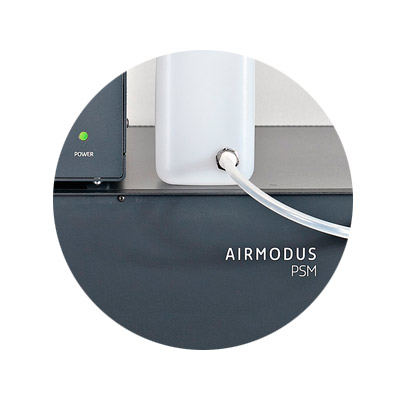 We are holding discussion groups / webinar sessions on June 24th and 25th, 2020, at 3pm UTC. The events will include introduction to single-digit nanoparticle measurement and its application in aerosol research, and the possibility to discuss the subjects with your peers.
Atmospheric research:
On June 24th Lubna Dada from University of Helsinki will join us to introduce sub-3 nm particle concentrations in contrasting environments: field measurements and chamber experiments
Vehicle emissions:
On June 25th Joonas Vanhanen from Airmodus will introduce some of the recent findings regarding single-digit nanoparticles in vehicle emissions, and Henri Hakkarainen from University of Eastern Finland will talk about toxicological evaluation of exhaust emissions with different fuels.
If you'd like to join us, please email elina.miettinen[at]airmodus.com to sign up.