The 13th International Conference on Engines & Vehicles (ICE) is held in Capri, Italy, from 10th to 14th September 2017.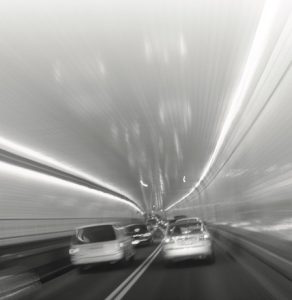 Topics of the ICE 2017 conference include different aspects of for example engine combustion, exhaust after treatment and emissions.
Car engines and brakes emit sub-3 nm particles, and according to a recent study traffic is a major source of nanocluster aerosol. There is a lot more to be discovered regarding vehicles and the smallest nanoparticles. Stop by the Airmodus booth at the Gazebo exhibition area to say hello and see how our technology could help you reach your goals. Meet you there!
References on 1 nm aerosol particle emissions from vehicles on the Publications page.